NRS Group is organizing 'India International Aquaculture Expo 2020', an international level exhibition and conference on Aquaculture sector at Hyderabad, India on 17, 18 & 19 June 2020. The venue for the Expo is Hitex Exhibition Centre, Hyderabad, India. The Expo is being organized by Aquaculture Development Council of India and NRS Events, a Unit of NRS Group, publishers of Aqua International, English monthly. We have organized 33 Exhibitions on Aquaculture sector and 10 Exhibitions on Poultry so far since 1990.
The main objective of the Expo is to bring awareness among farmers and other stakeholders of Shrimp & Fish culture, on various products, technology and services available to get better yield and results.
We have developed Aqua International as the quality publication and it has established credibility with in India and overseas for dissemination of information, branding and promotion of products and services in Aquaculture sector. Similarly, it has been planned to develop and make IIAE as one of the best standard events on Aquaculture industry internationally.
Companies & Individuals are invited to participate in IIAE 2020 at Hyderabad with stalls / stands / booths and as delegates in IIAE at Hyderabad.
With the experience for over 27 years as the Editor in Aquaculture industry, Mr Nazeer knows about this industry and its requirements well. He along with ADC and other stakeholders of the industry will put concerted efforts to identify the issues of the industry and to resolve them. It is his desire to show to the world a world appreciated expo on Aquaculture industry through IIAE in India.
Note: Please read General Information, Guidelines and Terms & Conditions for further details regarding IIAE.
We also invite for sponsor to IIAE 2020.
Sponsors of IIAE 2020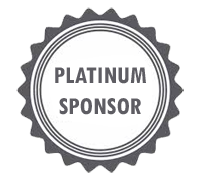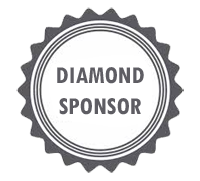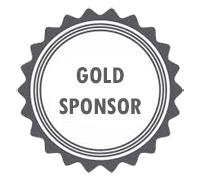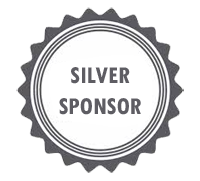 Benefits to Sponsors
Would incorporate sponsor company name and logo on Event Backdrop and other display / promotional aspects.